Details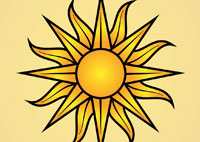 MILA has closed for summer vacation
in week 29 ( 13/7 - 21/7 incl. )
In weeks 28 and 30 we are open, but only with limited emergency staffing in the different departments.
We wish all our customers a great summer holiday!
Details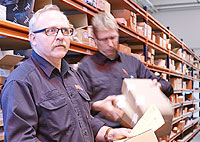 Due to our annual inventory we will be closed on friday 16. November.
Orders for dispatch prior to the inventory must be sent to us no later than tuesday 13. November at 16 o'clock.
We will be open again as usual on Monday 19 November.